Special Offers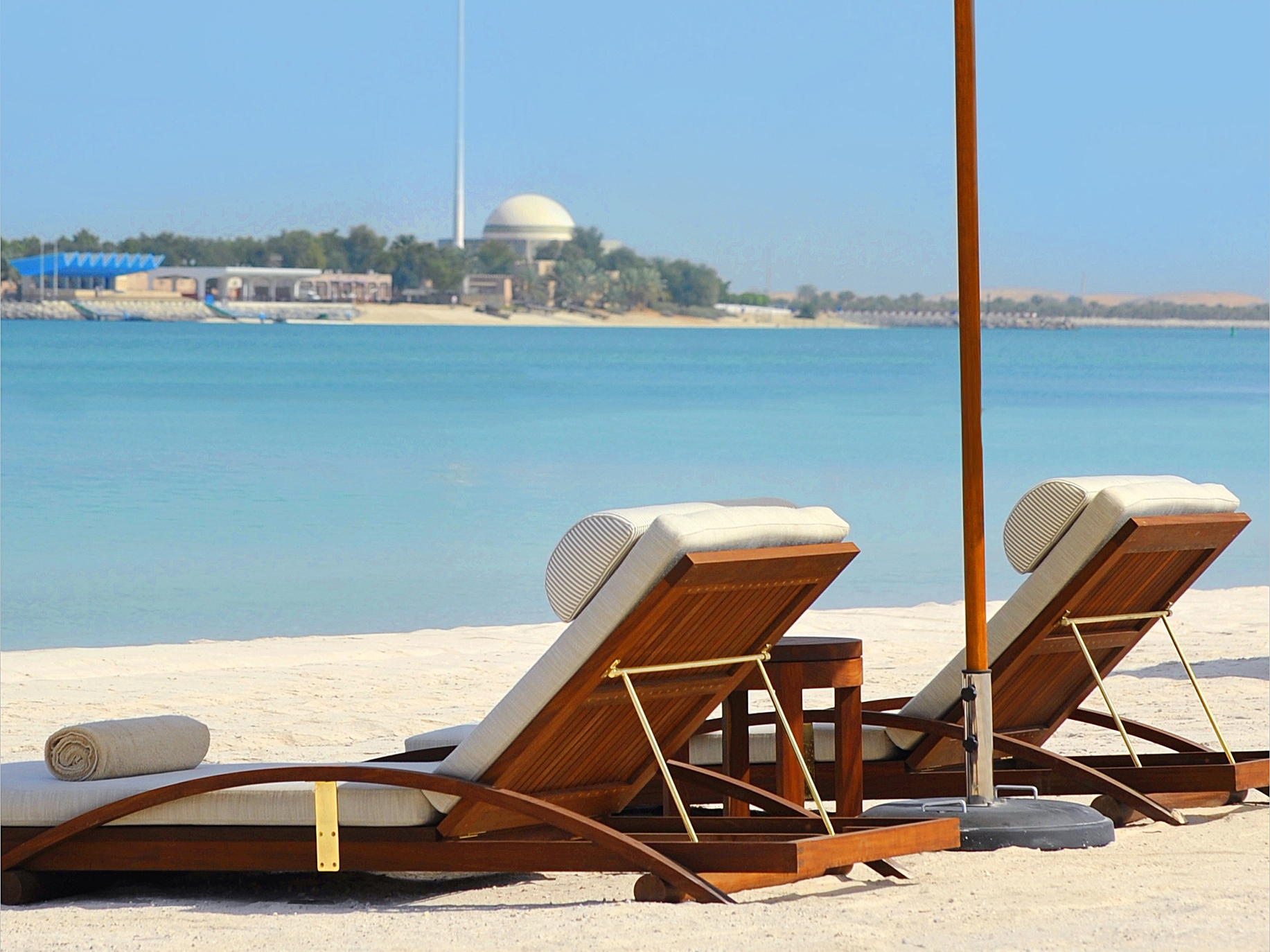 Date: Every day until 30th September 2017, excluding public holidays Time: From 10:00am – 10:00pm
Receive a complimentary Day Pass with any Remède Spa treatment lasting 50-minutes or more. Learn More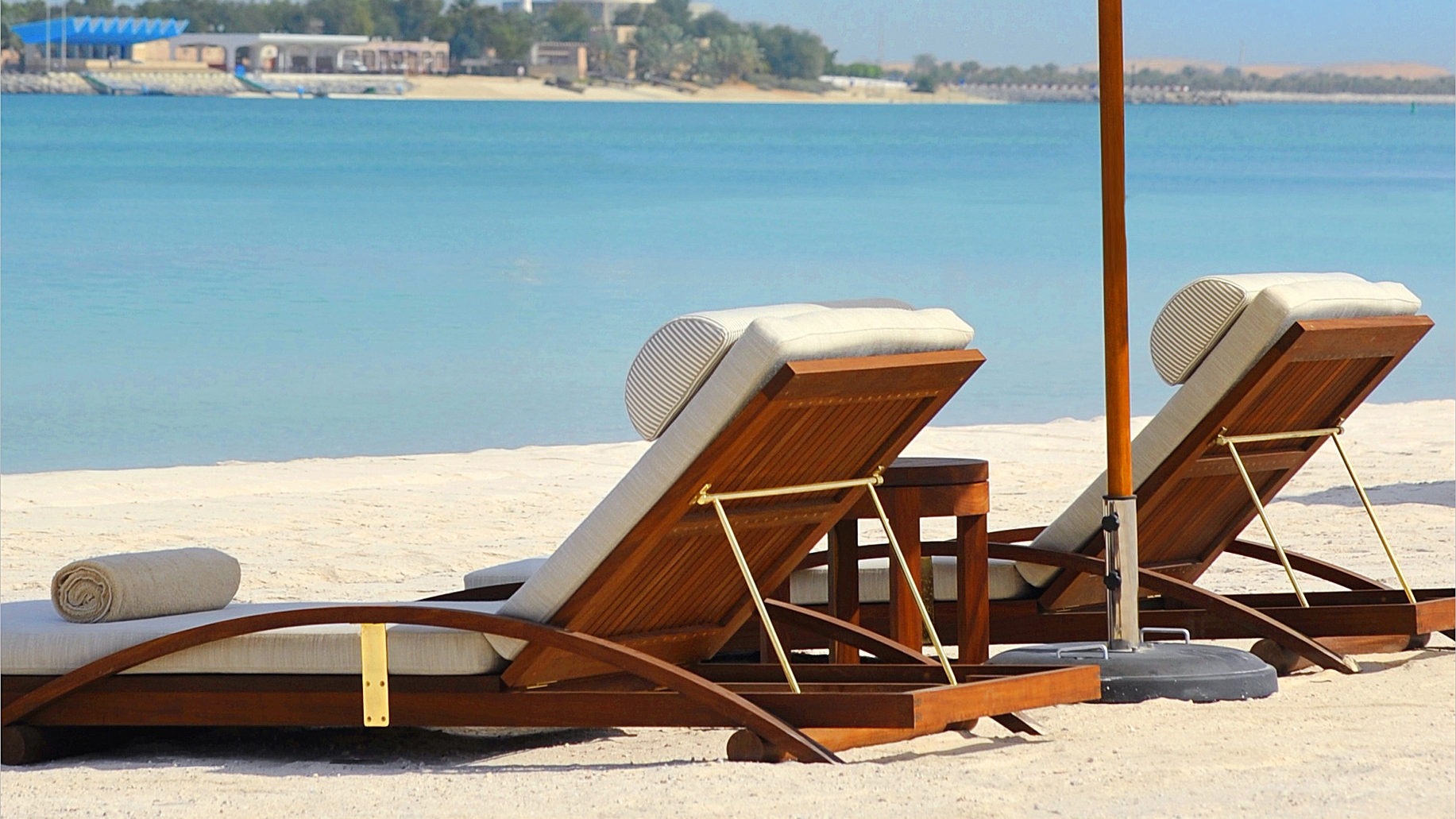 Summer Spa Day with Complimentary Beach Day Pass
Enjoy exclusive, cool summer days at the private Nation Riviera Beach Club, a temperature-controlled swimming pool, state-of-the-art facilities and a 200-metre stretch of pristine beach overlooking the turquoise waters of the Arabian Gulf await.
Receive a complimentary Day Pass with any Remède Spa treatment lasting 50-minutes or more.
Every day until 30th September 2017, excluding public holidays.