Special Offers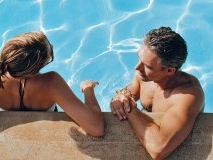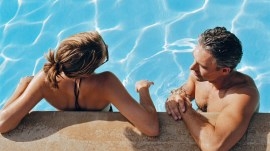 Weekend Cabana Package
Immerse yourself in a day full of relaxation, fitness, sun, beach, pool and more at Nation Riviera Beach Club. The special Weekend Day Pass includes access for two, cabana sunbed, fruit platter and unlimited water as well as one ice bucket of 6 beers or 1 bottle of wine.
Reserve Now
Limited cabanas available, reservations must be made in advance at nrreception.03561@stregis.com or 02 694 4780.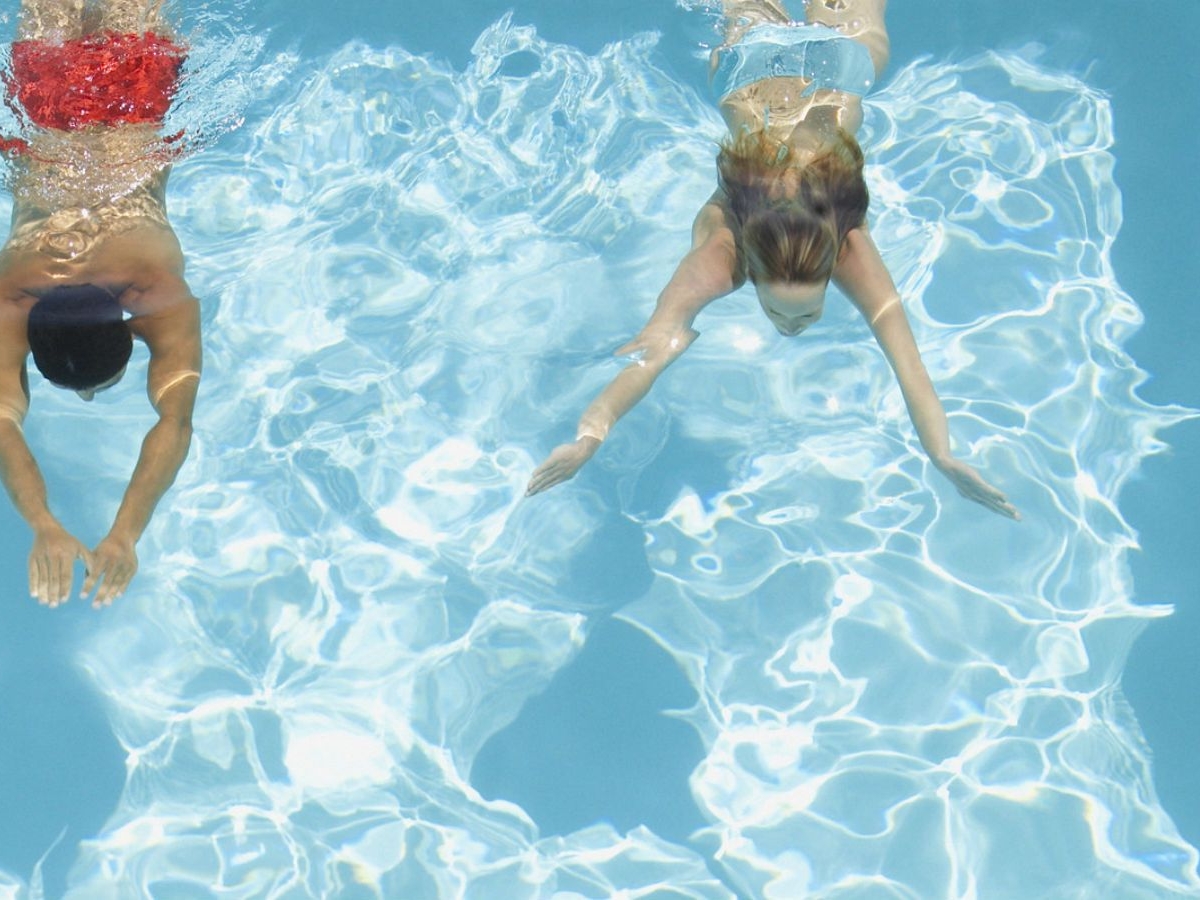 We also offer group classes for all ages.
Swimming provides a boost to your emotional and social well-being. Learn More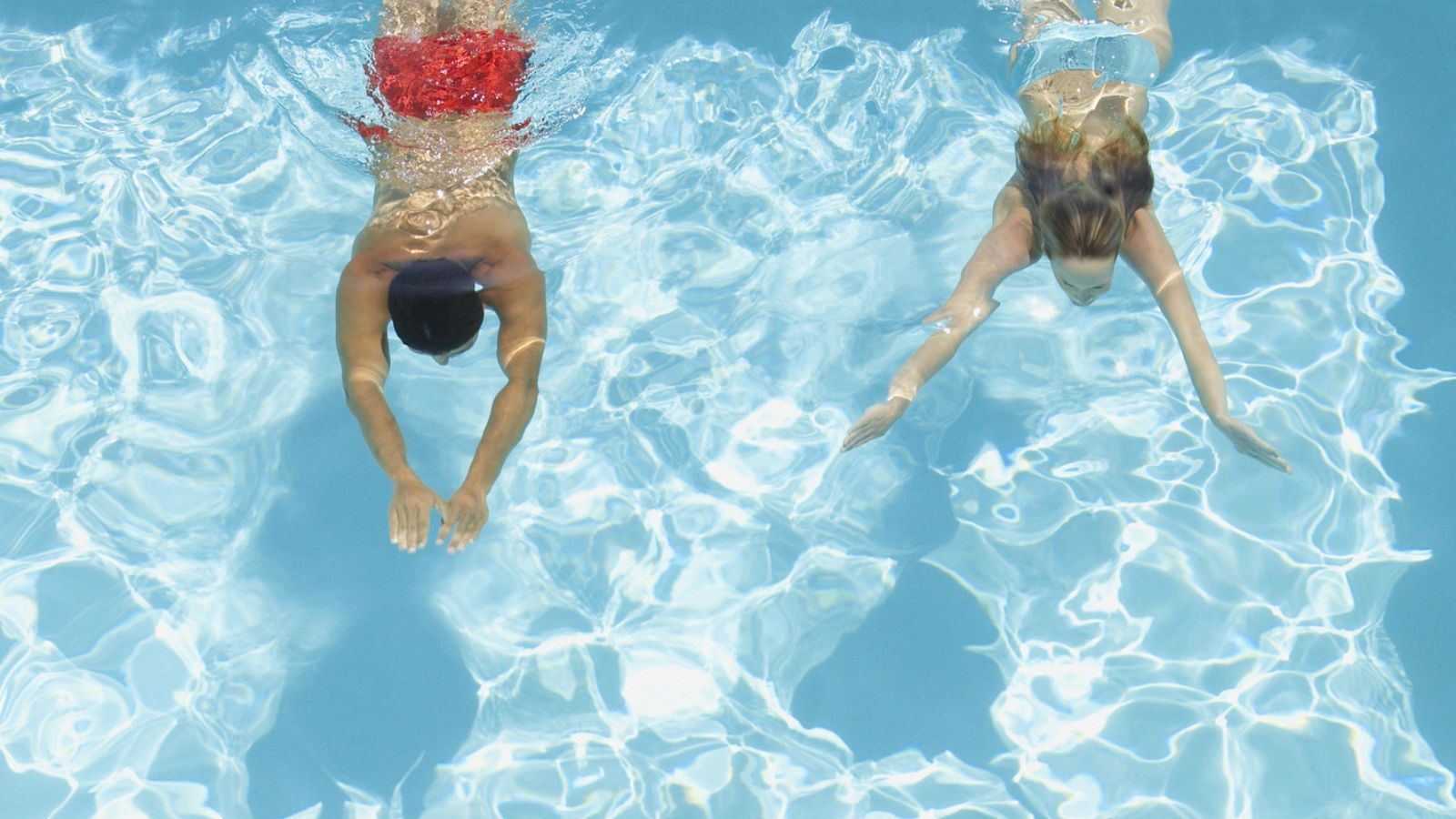 Fitness and Swimming Classes
Nation Riviera Beach Club offers a selection of swimming classes to provide you and your children with rewarding experiences.
The combination of skills and techniques supervised by our professional swimming instructors creates total body vitality for you and your family.

Indulge Yourself To Different Range Lessons:
1 individual session AED 160
5 individual sessions AED 735
10 individual sessions AED 1310

*Prices are inclusive of 10% service fee, a 6% tourism fee, 4% municipality fee and 5% VAT.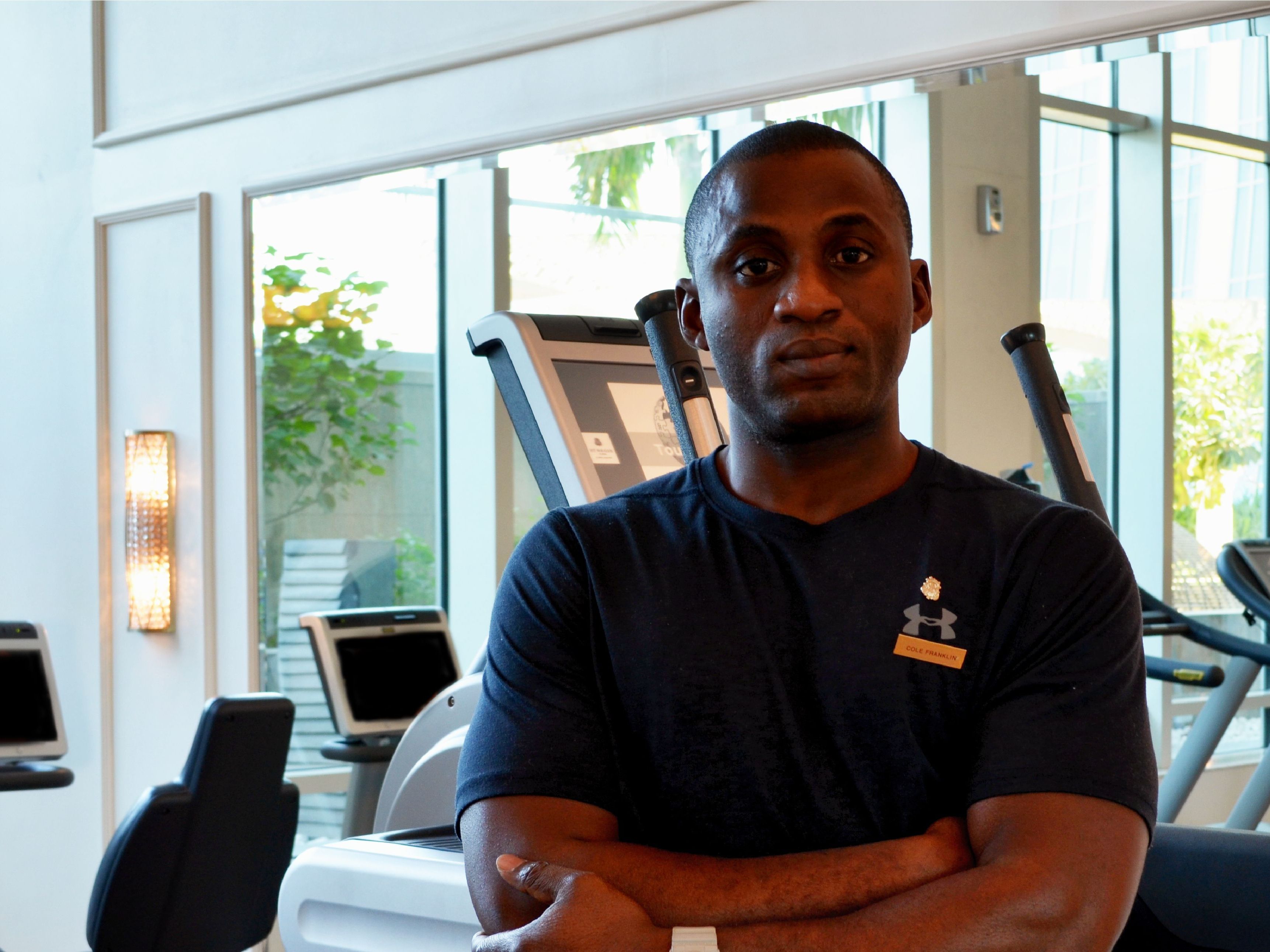 Personal Training Session packages available for Members, In-house Guests and Non-members.
Cole Franklin - Health and fitness must be adaptable and personalized. It is important to design enjoyable sessions that enhance life we live. Inspired by these quotes 'Progression not perfection' and 'we are what we eat' I motivate you to continually improve and achieve your goals through eating right and healthy leading a balanced life. Learn More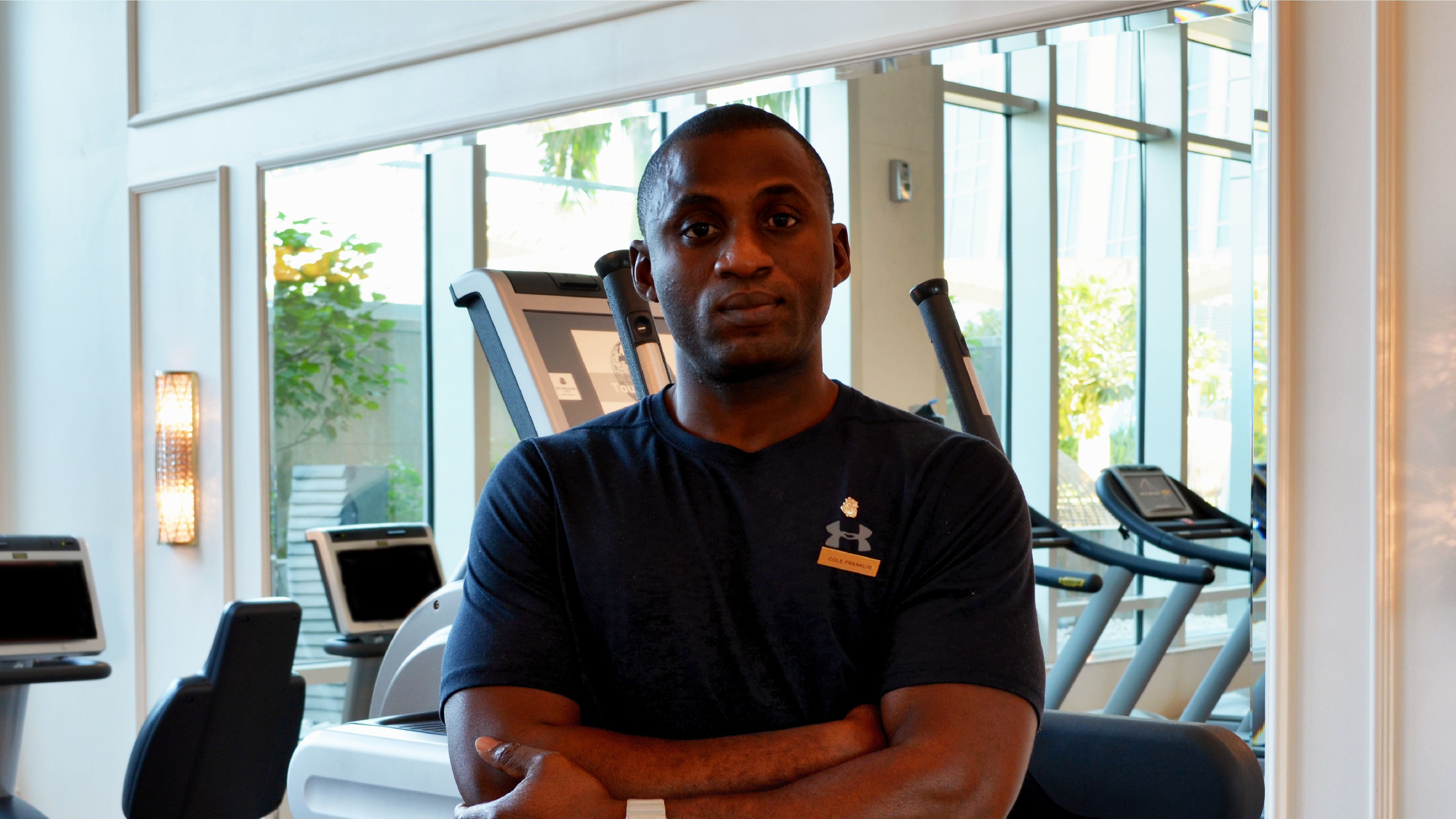 Personal Trainer
As an enthusiastic certified personal trainer. My approach is to listen and understand fully your health and fitness goals. We then custom design a variety of safe and beneficial training sessions tailored to be effective and enjoyable. I teach with progression and modification to assist you to perfect your techniques, balance, stability and alignment. I inspire you to listen to your body; whether your goals short or long term you will know yourself better.

Credentials:

Reps Level 3 Personal Training & Nutrition (Active IQ, Body / Hack)
• Nutrition Advisor and Meal Planner
• Training sessions in any environment, indoor and outdoor.
• Training with or without equipment.

Reps Level 2 Fitness Instructing / Gym Based Exercise
(Impact British Training solution) CYQ

Boxing fundamentals and TRX WORKSHOP

HBSC Level 2 International award in Emergency First Aid, Defibrillation and CPR.
(High Field International Accreditation)

Personal Interest:
I enjoy soccer, long distance running, swimming, cross fit and boot camp.